Kendall Stage Curtains is one of today's leading providers of quality stage curtains in the South.
We take pride in our business of "dressing your stage", as curtains are our only business.
At Kendall Stage Curtains, every phase of our operation is designed to make your experience with us a positive one.
Our courteous sales staff will answer any questions concerning our products and installation.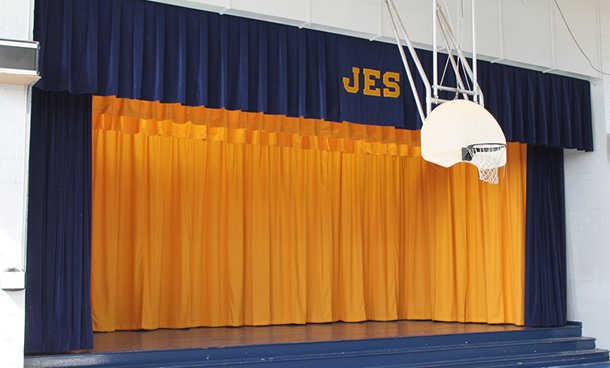 STAGE CURTAINS
THEATRICAL CURTAINS
SCHOOL CURTAINS
STAGE DRAPES
TV CURTAINS
TRAVELER CURTAINS
AUDITORIUM CURTAINS
MAIN CURTAINS
THEATRICAL DRAPES
GYM DIVIDER CURTAINS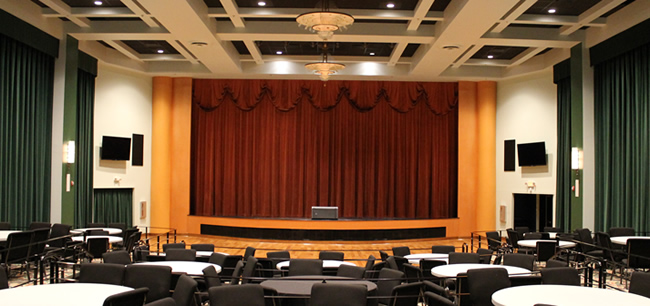 All our stage curtains are custom sewn to fit the needs of your stage or project, therefore we ask you to contact us for pricing.
We think you will be pleasantly surprised with our prices and support.